---
Shop by Varietal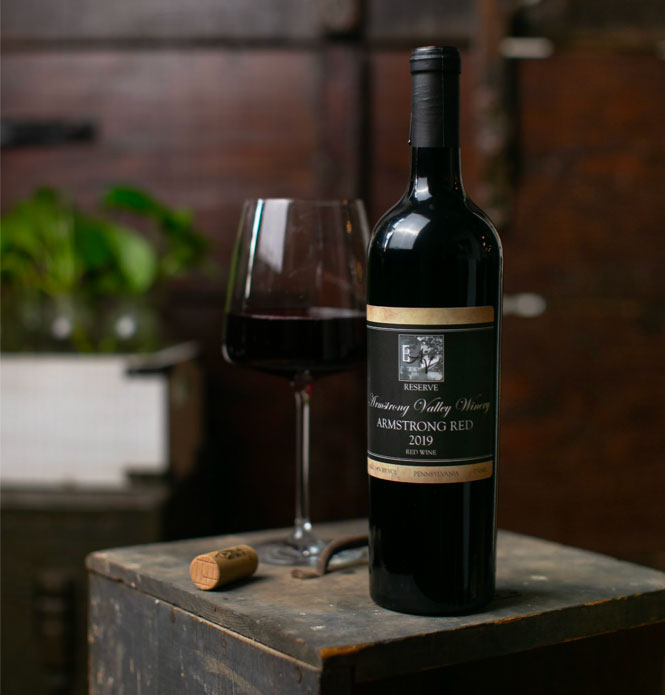 About Armstrong Valley Winery
Good wine starts with great grapes
Our setting on a 100-acre historic farm combines rolling hills with well-draining soil, cool temps, and bright sun—all traits we've learned to master in our winemaking. We're passionate about growing the very best fruit our vines can produce, in a way that protects the land for years to come.
When you taste our wine, both the classics and a few more surprising varietals, think of the flavors as an expression of this place.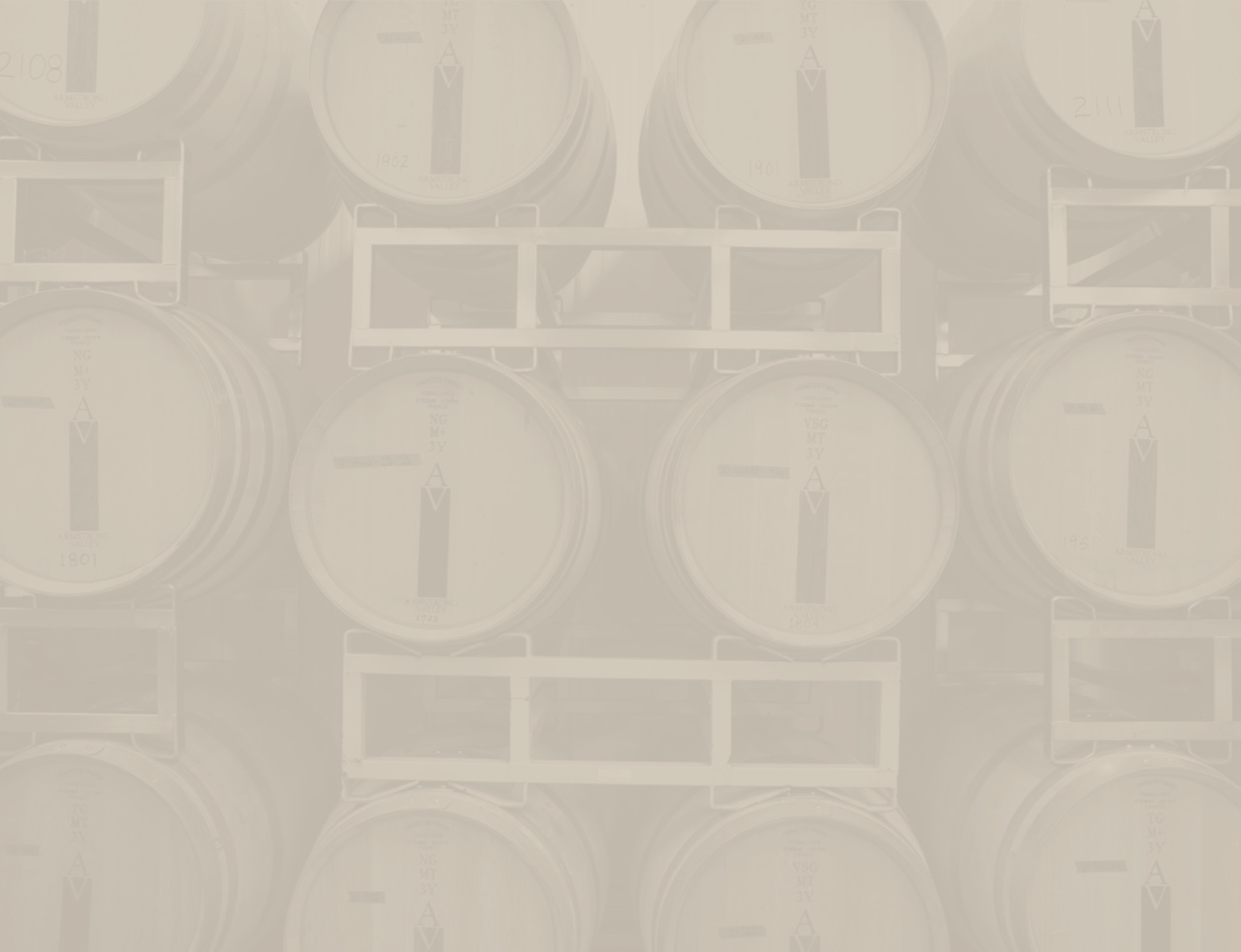 Casual elegance meets natural beauty
Experience the Armstrong Valley Vineyards and Winery
We love how wine brings people together, and hospitality is at the heart of everything we do. Come explore a range of tastes with our knowledgeable tasting room staff, celebrate life's big moments in our beautifully restored historic barn and event spaces, or share a bottle with friends amid beautiful Armstrong Valley. We hope to see you soon.